Happy Birthday to us!
Last week saw us celebrate our third birthday as a business. Where did those three years go? The day that we opened our doors I had no idea what to expect? I was so nervous and excited and had arranged for our then Mayor Henry Biscoe and the President of the Redruth Chamber of Commerce to come and open our new venture. To my utter delight the West Britton even sent a photographer, and by 11am as the Mayor cut the ribbon and offically opened the shop we had a crowd of well wishers, and new customers outside. I loved every minute of that day.
Since that opening day we have grown from strength the strength, and had some truly memorable moments, with record breaking sales, finalists in the  Muddy Stiletto Awards for the last two years and some amazing community events. It was always our aim to create a business that was community focused. We wanted to give the community in our area an opportunity to sell their creative makes in a high street location, but also to give them the control over what they sell and how much they sell for. We opened the doors and invited them in and wow hasn't it just worked so well.
We are overwhelmed with the support our community has given us in the last three years and can not thank them enough.
Take a look at some of the images from our three years here in Redruth.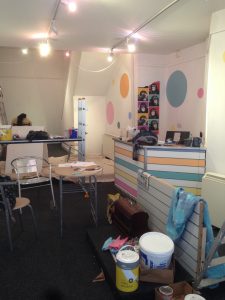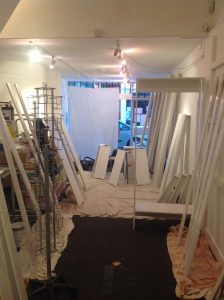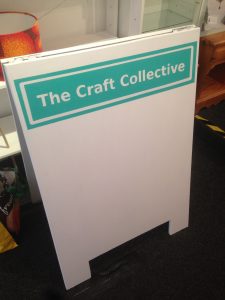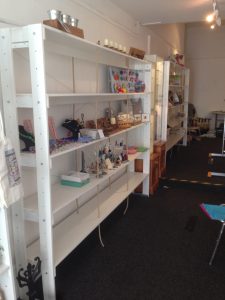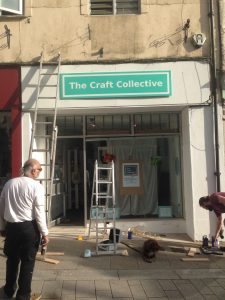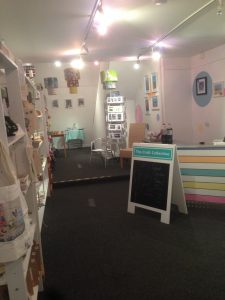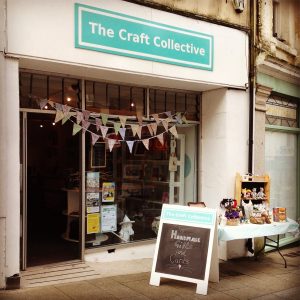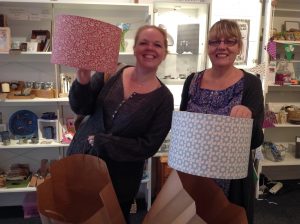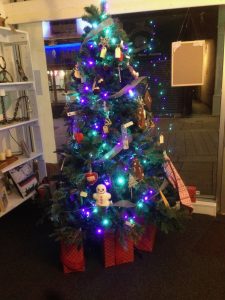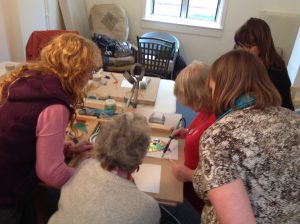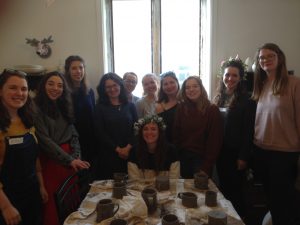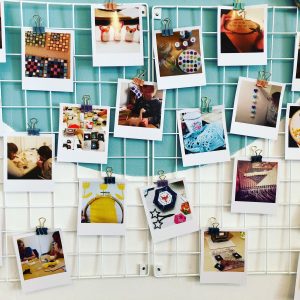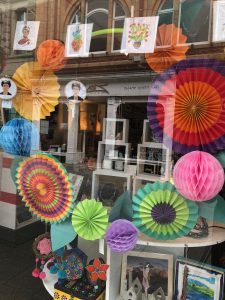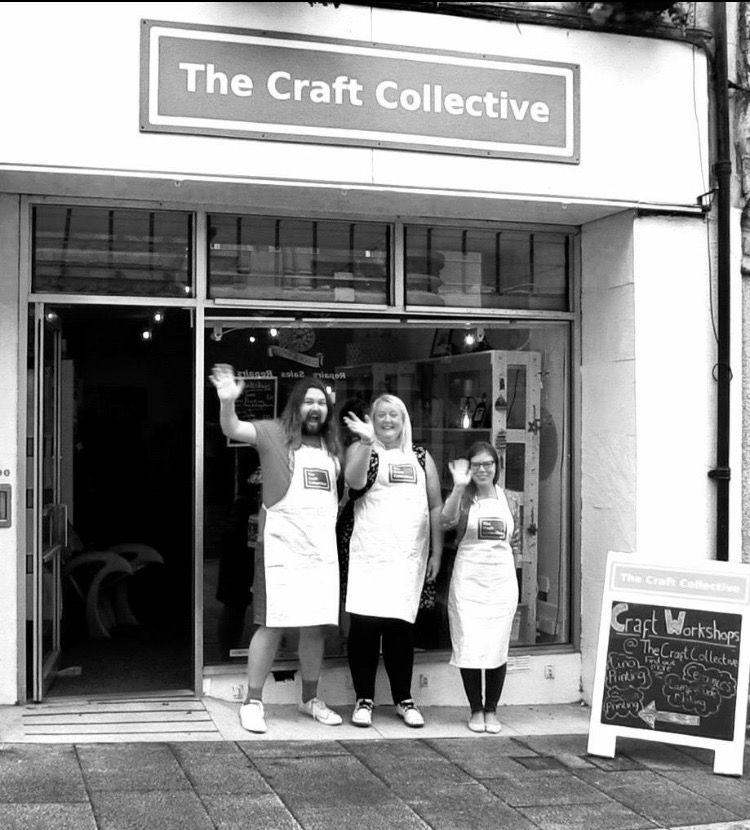 Heres to the next three years!!!