Create your own beautiful paper flowers in this months super simple craft project.
Materials
Selection of paper
Pencil/Pen
Scissors
Round template
Kebab Skewers
Glue Gun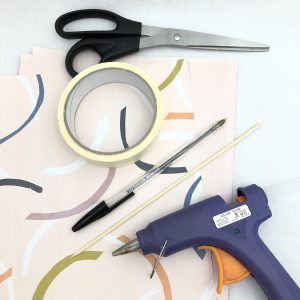 Step 1
Draw around your circle template onto three layers of paper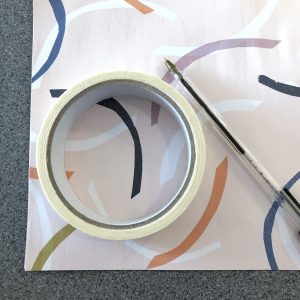 Step 2
Cut out the circles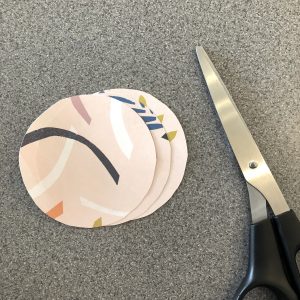 Step 3
Cut through the three layers of circles making a spiral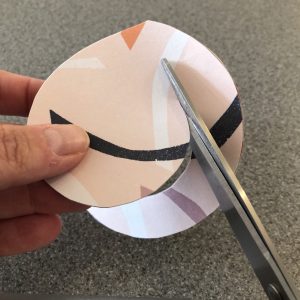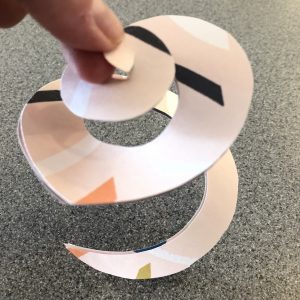 Step 4
Starting from the outer edge begin rolling the spiral in on itself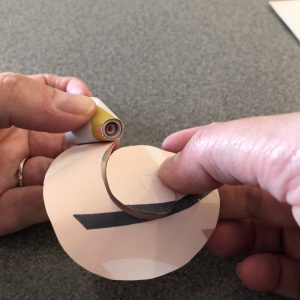 Step 5
Add glue to the base and use the past part of the spiral to create a base and secure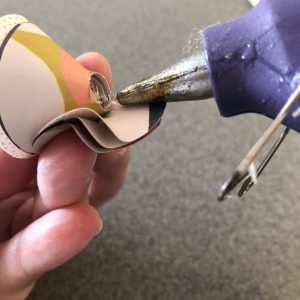 Step 6
Use a pin to create a hole in the base of the flower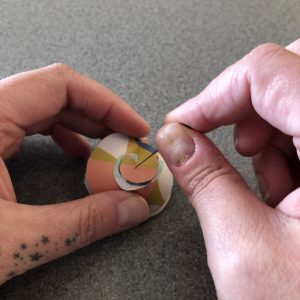 Step 7
Poke the end of the skewer into the hole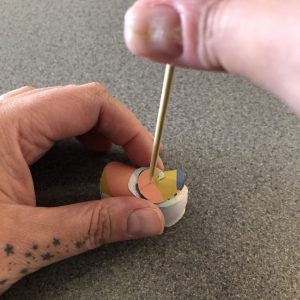 Congratulations you've created your first flower.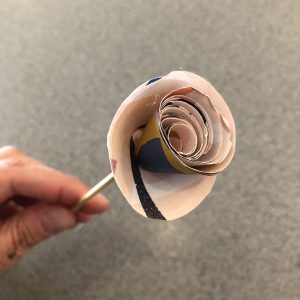 Now go make a whole bunch!!!